Virtual
We're glad you're here!
Grow where you're planted...wherever you're planted!
Every Sunday we livestream our worship service to people all over the world. It doesn't matter where you call home, becoming a part of our family is as simple as joining us online each week! We are a place you can depend on hearing the scripture and the voice of the Lord still confirming those words today.
Facebook
We livestream our Sunday service to Facebook every week at 10am.
Check It Out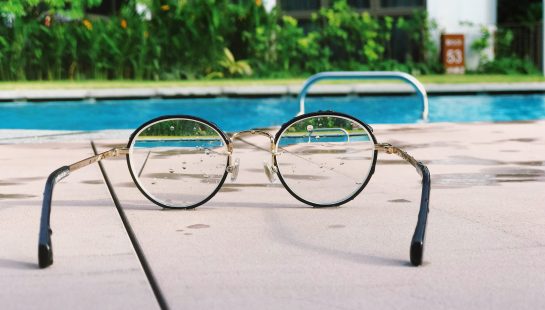 Prophetic Words
Is the Lord speaking to you? Text your prophetic words to 301-284-8637.
Prayer Requests
Would you like someone to pray for you? Our intercessory team is standing by.
Submit Your Request Now